A Poaching Nightmare
Hang on for a minute...we're trying to find some more stories you might like.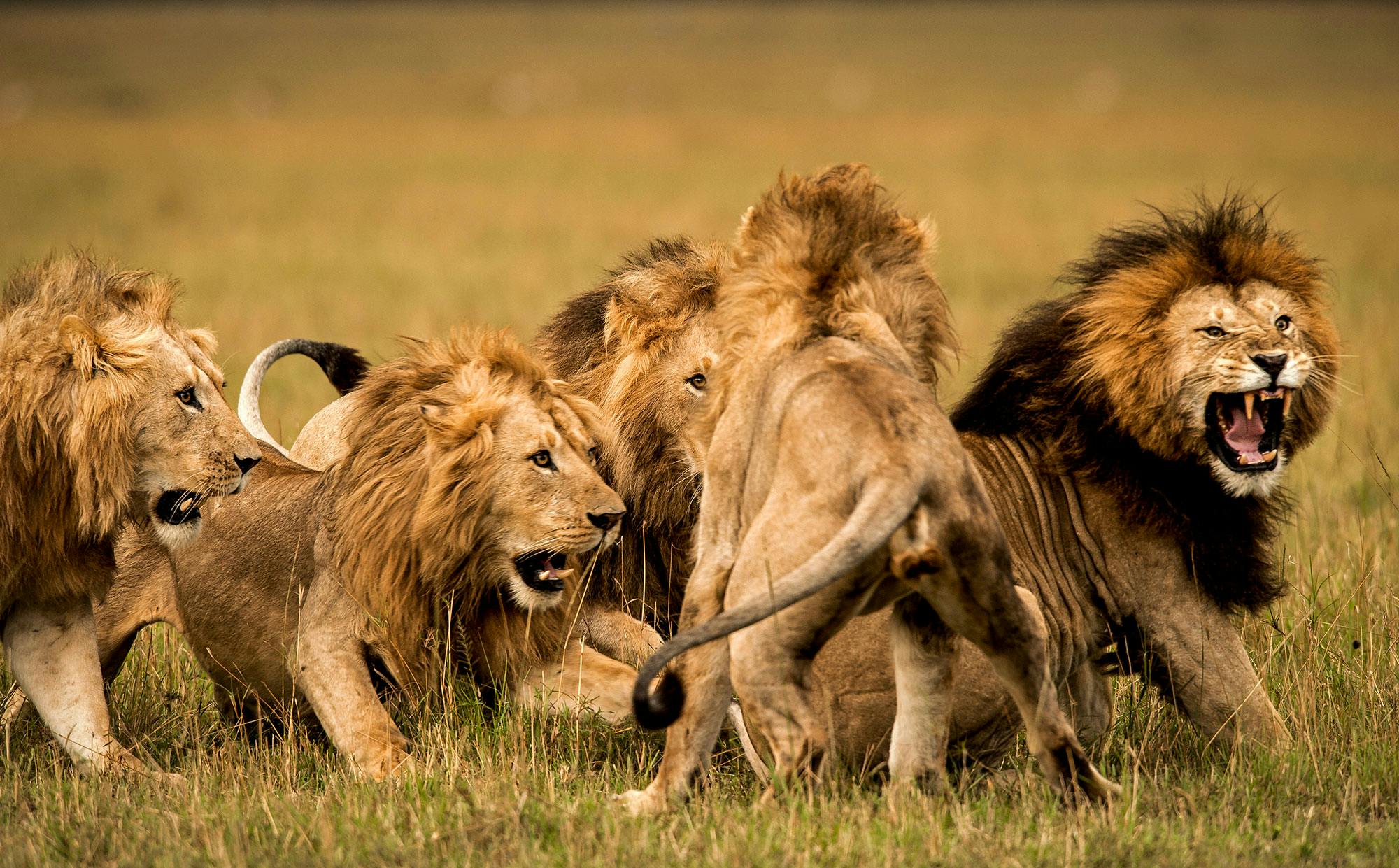 Recently, a poacher in South Africa was intending to kill an endangered rhino at Kruger National Park, when he was unexpectedly trampled to death by elephants. Search groups were sent out for the man the day he was killed, but he was not found until two days after the incident. To add yet another twist to the story, when officials found the body, they discovered that it had been eaten by lions. All that was left of the man was his skull and a pair of pants. The other people who were suspected of helping poach were arrested. Mixed opinions on the poacher's death have arose. Many people think that the man received justice for trying to illegally hunt rhinos for their ivory horns. Other people believe that although the man was illegally hunting, death in this situation was not justified. These people feel bad for the poacher's family because it is believed that he left daughters behind without any source of money coming in. Do you think he deserved to die for his actions? Check out NY Times for more information on this story.